So I got a new table today :) 8 FEET!! Boyfriend's dad wanted to use this table for a workspace in the garage, but boyfriend's mother decided that since my old table already had holes in it, beat up etc, gave me the new table :D YAY!! Let's see how long it'll take me to mess up the whole table hehe. Already using up most of the space!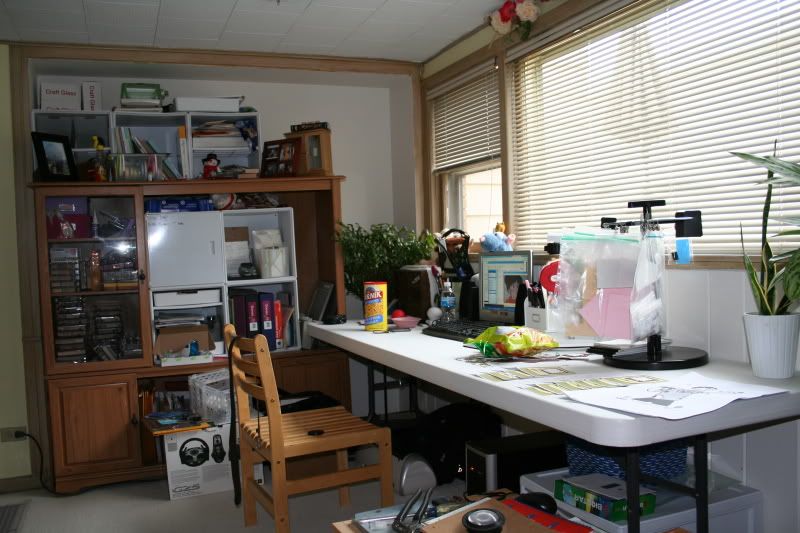 And then, after all the cleaning and reorganizing, I finished up my card swap for the new forum! Mostly SU products.. decided to leave them blank so the receiver of the swap can decide how to use them. I think it looks very versatile :) Any opinions?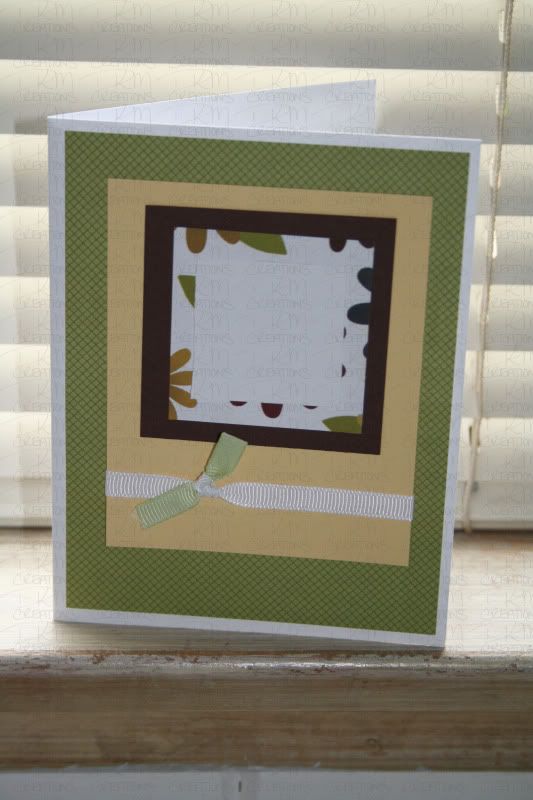 GENERAL QUESTION TO MY VISITORS :)
How is the weather where you are?
It's nice one day, rainy the next. But I'm just happy for the nice weather :) Hope everyone else is enjoying the weather were they are! Thanks everyone :)